Where can I swim on the Parramatta River?
There are currently four places on the Parramatta River where you can swim. From our first success story at Lake Parramatta to the natural sandy beach at Cabarita Park and enclosed Chiswick Baths, these sites represent some of the different ways you can swim in the river, and what's possible at other sites in the future.
---
Cabarita Park beach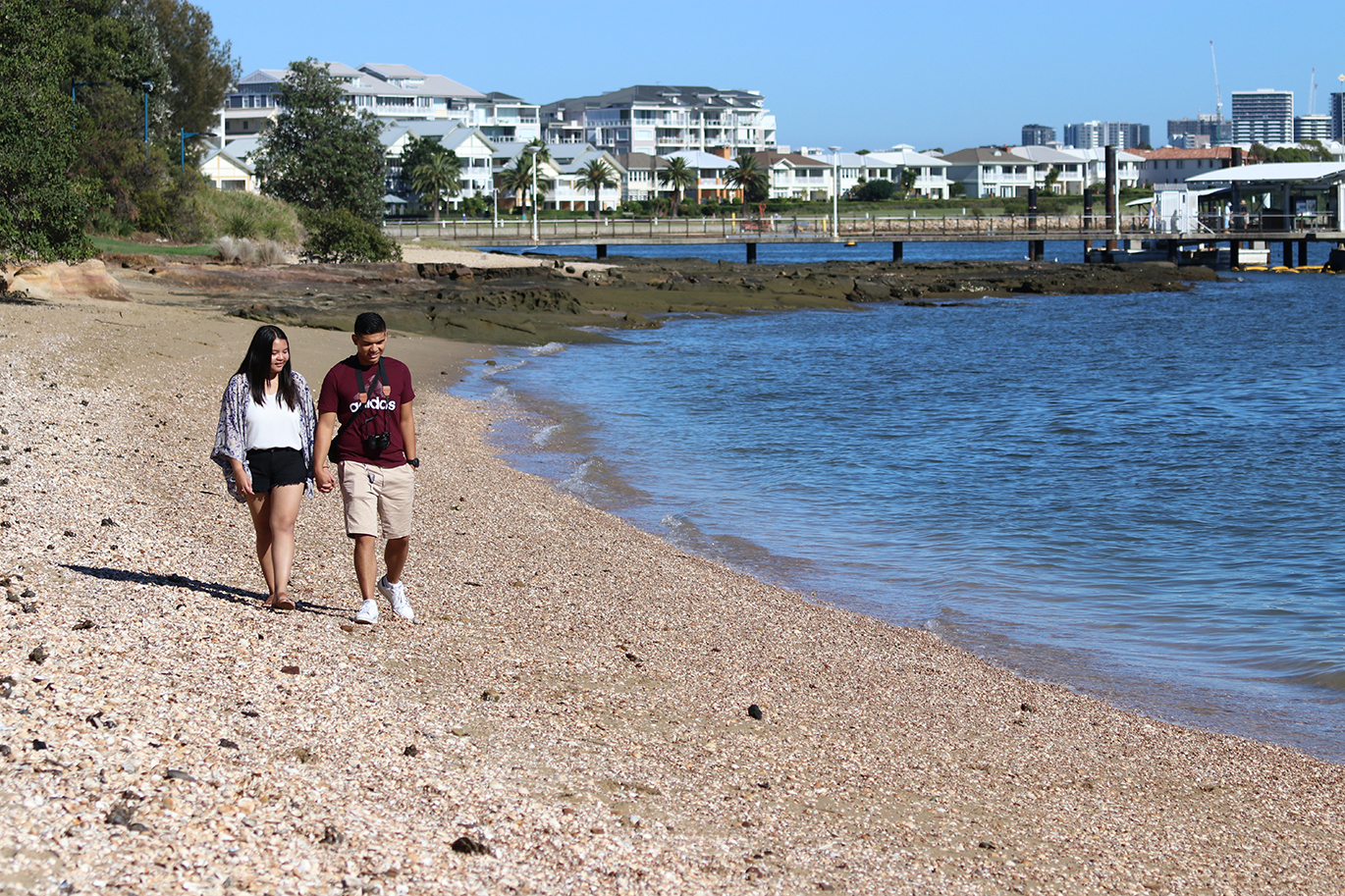 Cabarita Park beach is located at the northern end of Cabarita Park. There is a long, wide strip of sand bordered by rocks at either end, which makes it a fun and interesting place for children to explore the river foreshore. Swimming is permitted at Cabarita Park beach except for up to three days after heavy rain. To check the water quality, visit Beachwatch water quality monitoring.
The beach is backed by beautiful parklands with picnic and barbecue facilities, a playground, public toilets and wheelchair access. There is easy access to Cabarita Rivercat wharf and buses as well as ticketed parking. It's the perfect place for a quick dip, relaxing picnic, or fun day out to entertain the children during the school holidays.
Chiswick Baths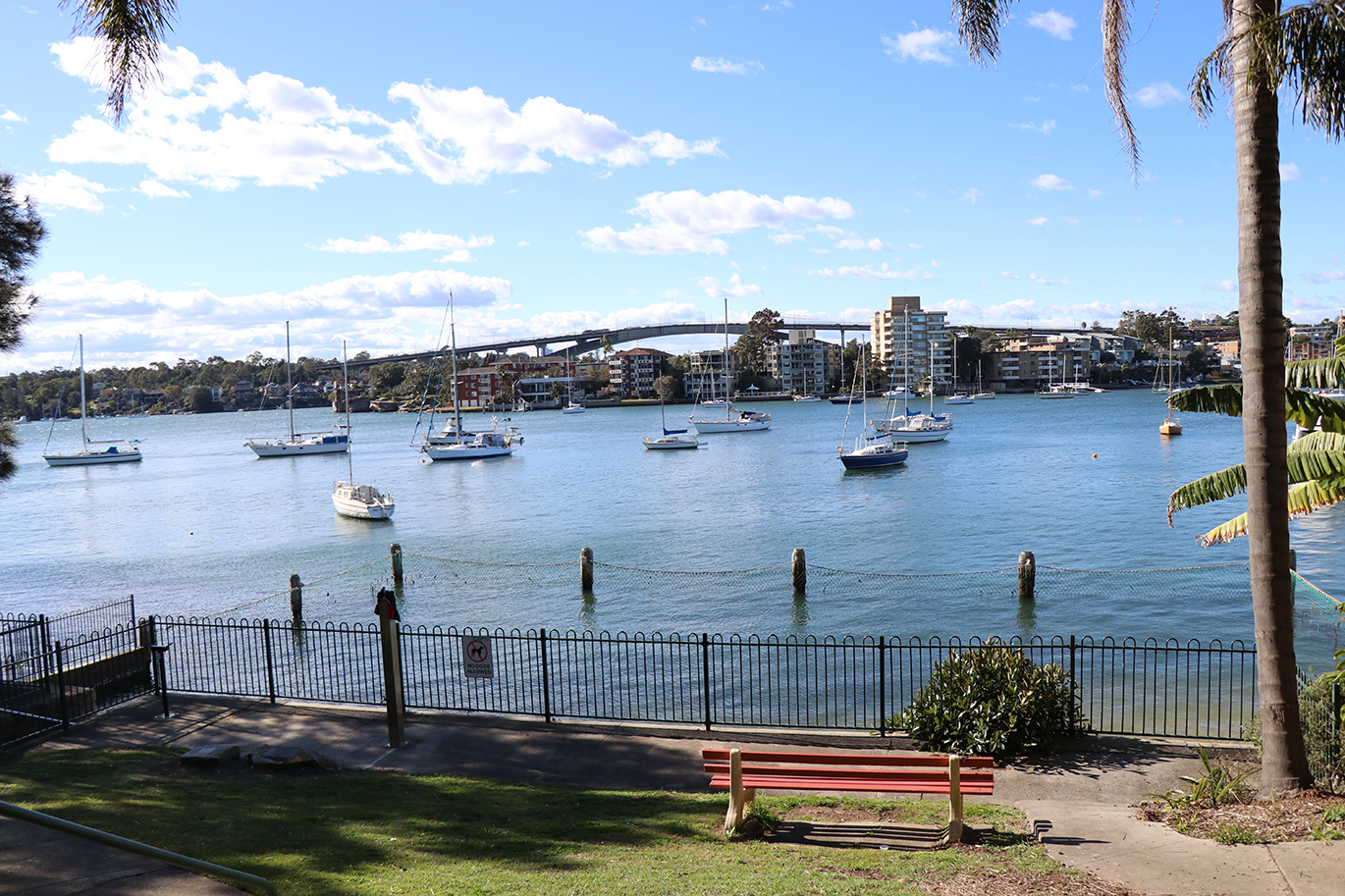 Chiswick Baths is a quiet, local swimming beach located on Bortfield Drive, Chiswick. The site is enclosed by a shark net and childproof fence and accessed via a short set of stairs. Swimming is permitted except for up to three days after heavy rain. To check the water quality, visit Beachwatch water quality monitoring.
The baths are backed by a small park with a steep, grassy slope, covered picnic tables and toilets. Chiswick Baths is a great place to enjoy a refreshing swim, or relax and enjoy the views of Parramatta River and Gladesville Bridge.
Dawn Fraser Baths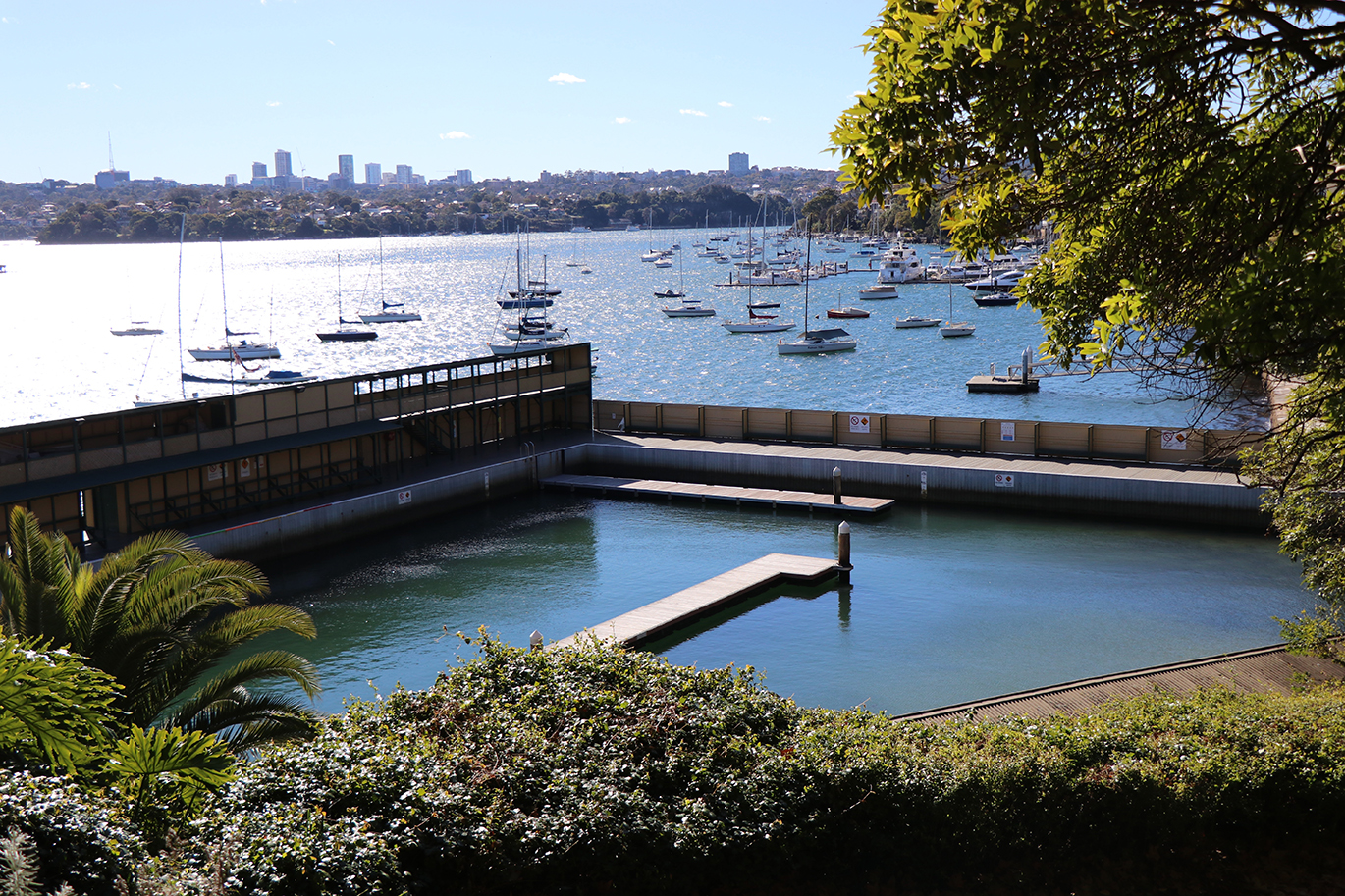 Dawn Fraser Baths is located in Elkington Park, Balmain. It is the oldest pool and swimming club in Australia, and is where the first game of water polo in Australia was played. It is a tidal flow salt water pool that, at low tide, has a sandy beach where children can build sandcastles.
The baths are open from October to April and subject to tidal waters. After heavy rain the baths, like other swimming locations such as beaches, may be closed if the water quality is not to standard. To check the water quality, visit Beachwatch water quality monitoring.
Dawn Fraser Baths is currently undergoing an extensive upgrade and will re-open to the public in summer 2020.
Lake Parramatta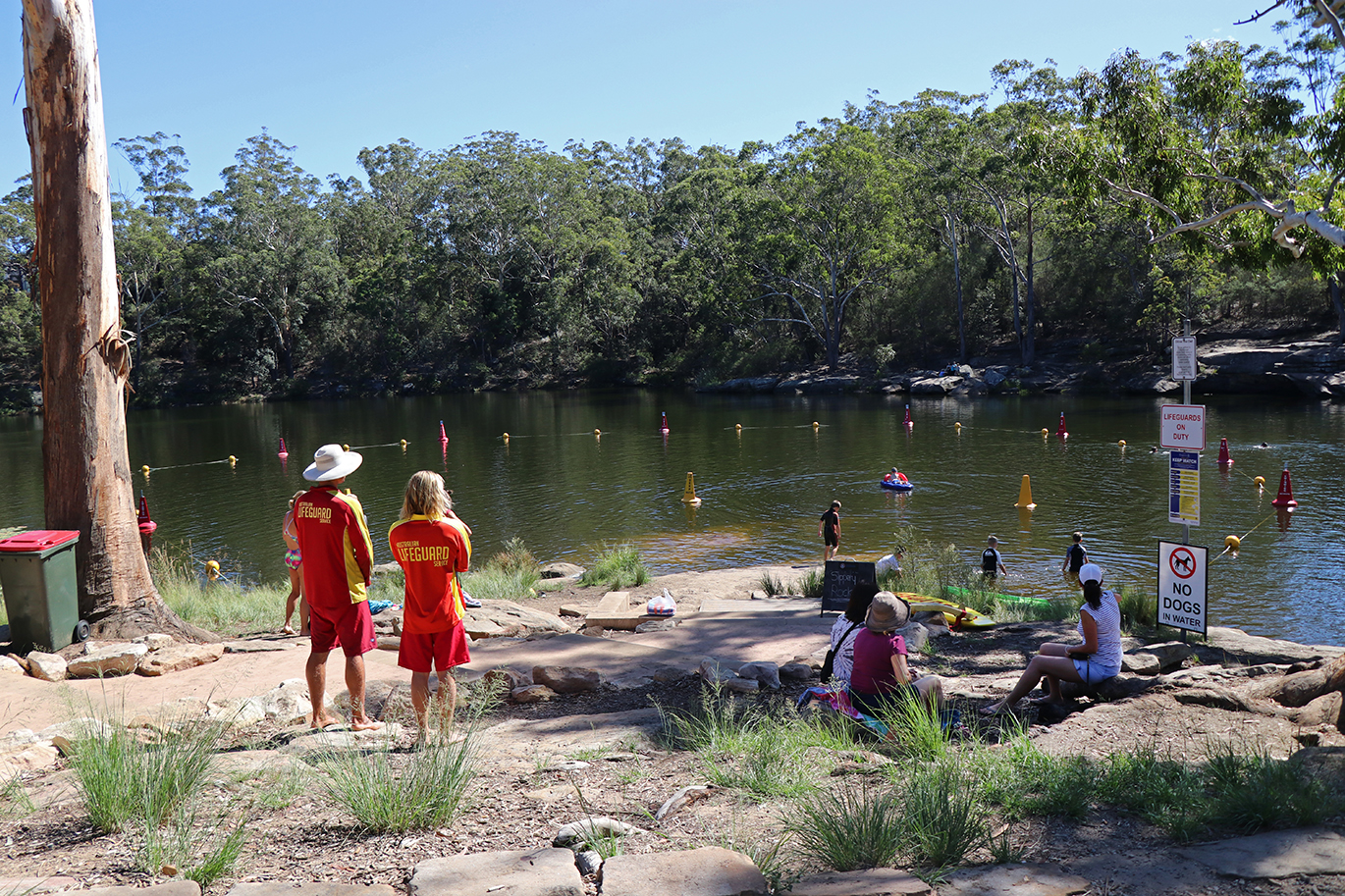 Lake Parramatta was officially opened for public swimming and water recreational activities in 2015 after being closed for 72 years due to poor water quality.
The reopening was launched by the Parramatta River Catchment Group (PRCG), and marked an important step for the Our Living River initiative.
Regular water quality testing, as well as a formal risk assessment by Royal Lifesaving Australia, new safety measures and the rostering of lifeguards, has meant that the public can once again enjoy swimming safely at Lake Parramatta.
In addition to swimming, Lake Parramatta Reserve offers a range of facilities including: non-motorised boating facilities, children's playground, walking trails, BBQ and picnic facilities and a visitors' kiosk open on weekends.