Our mission
We believe that every Australian should have access to a natural place to swim and relax. For the millions of people who live or work within 20 minutes of its beauty, this natural place is the Parramatta River.
Over the years, however, pollution and development has reduced the quality of the water within the Parramatta River, reducing its appeal as a leisure destination.
Together, we can revitalise the Parramatta River and make it a safe and enjoyable place to swim, once again.
1910 Lifesaving Festival at Little Coogee, on the Parramatta River in Parramatta Park. 
In 2014, we launched the Our Living River initiative with a new vision, purpose and mission:
Our Vision – We believe Sydney deserves a world class river
Our Purpose – To make Parramatta River a living river
Our Mission – To make Parramatta River swimmable again by 2025.
Other global cities, such as New York and London, have also taken the plunge and set similar goals for their cities. Copenhagen and Boston have already achieved it and proven that major urban rivers can be made swimmable and can become the essence of urban life again.
Learn more about other living rivers around the world.
Benefits of a swimmable river
A swimmable river is about more than just swimming. It is a clean and healthy river, with vibrant and active spaces that everyone can easily get to and enjoy in different ways.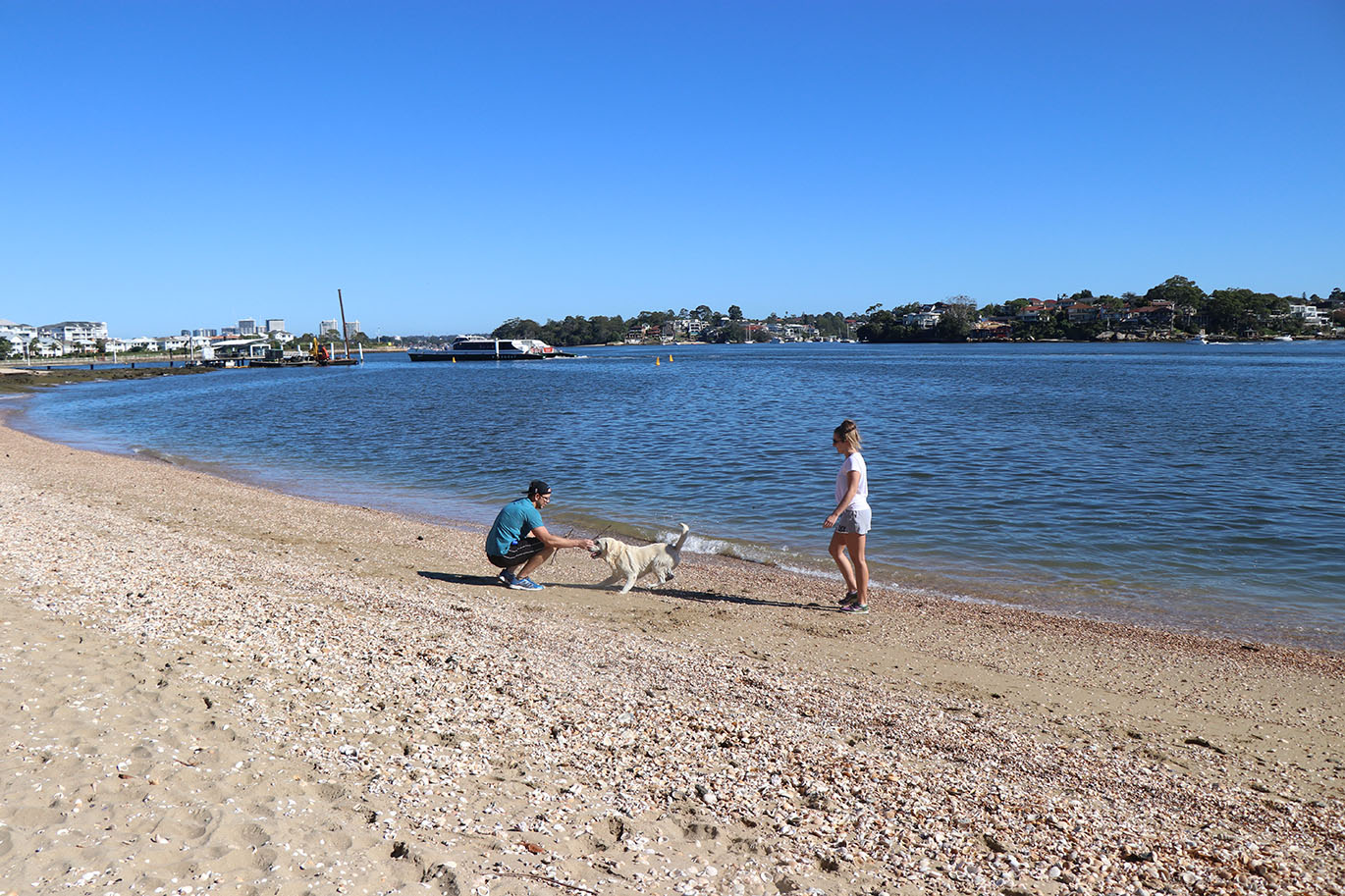 Greater Liveability
A healthy river supports and enhances life in many ways. It makes the area more liveable by introducing greater biodiversity, better air quality and access to activities such as swimming, picnicking, cycling or just relaxing.
Social Connection
Australians are attracted to water. Being around a river they can swim in or a creek they can relax by creates a great social and recreational attraction for both locals and tourists. A swimmable river will foster community connection by facilitating fun, safe places throughout the river's catchment for people to meet.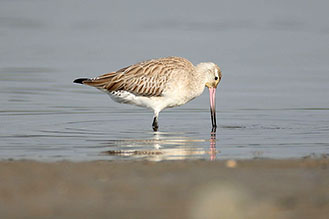 Biodiversity
A living river is one that is rich in biodiversity, where people, fish and other animals can thrive together. It is a place where healthy vegetation and fauna flourish, and people benefit physically and mentally from being close to nature.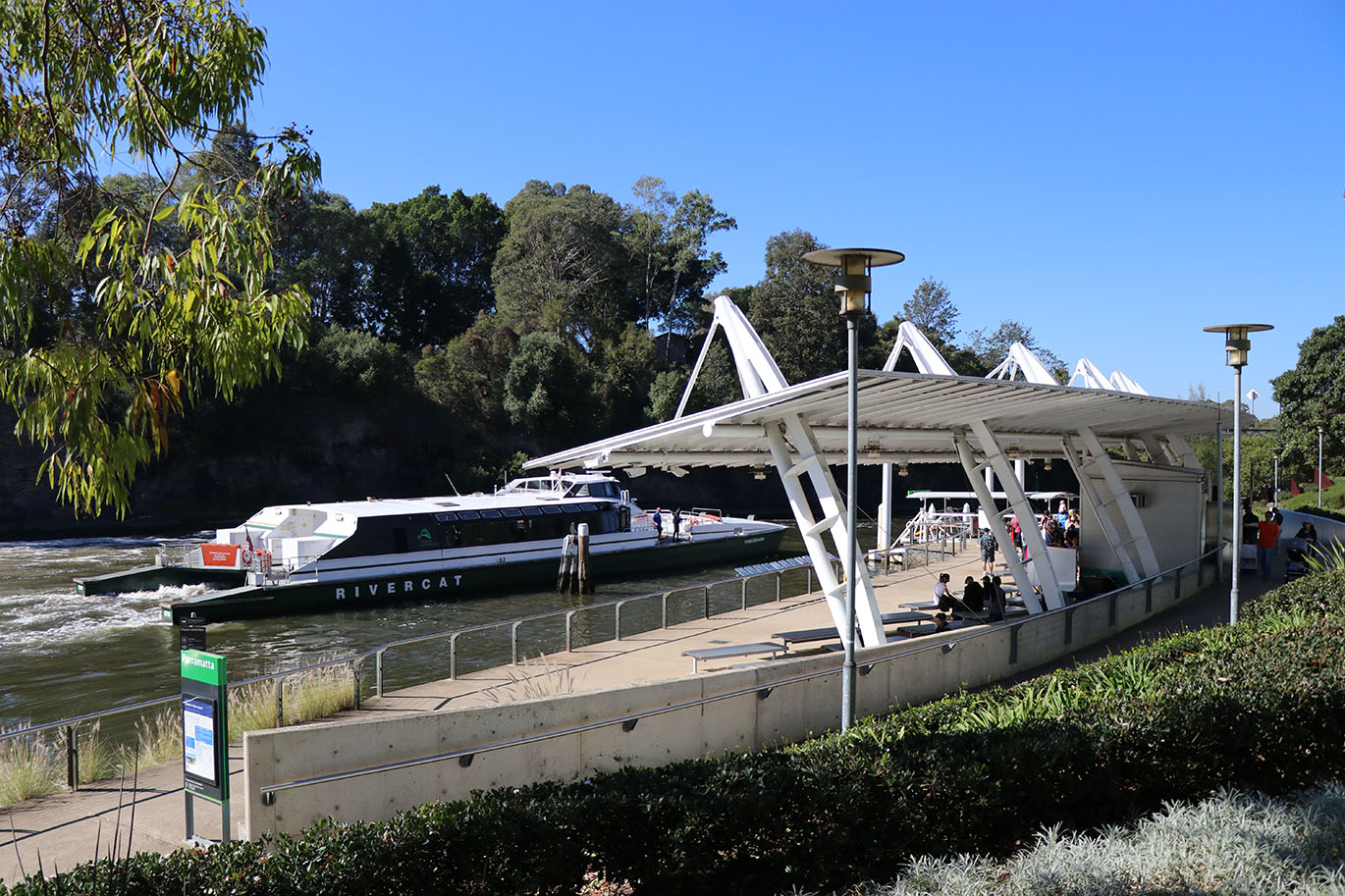 Better public amenities
As the Parramatta River is improved to allow for more human activities, many places along its banks will be developed so residents and tourists can enjoy the benefits. We are looking to design and implement better infrastructure that improves access for everyone.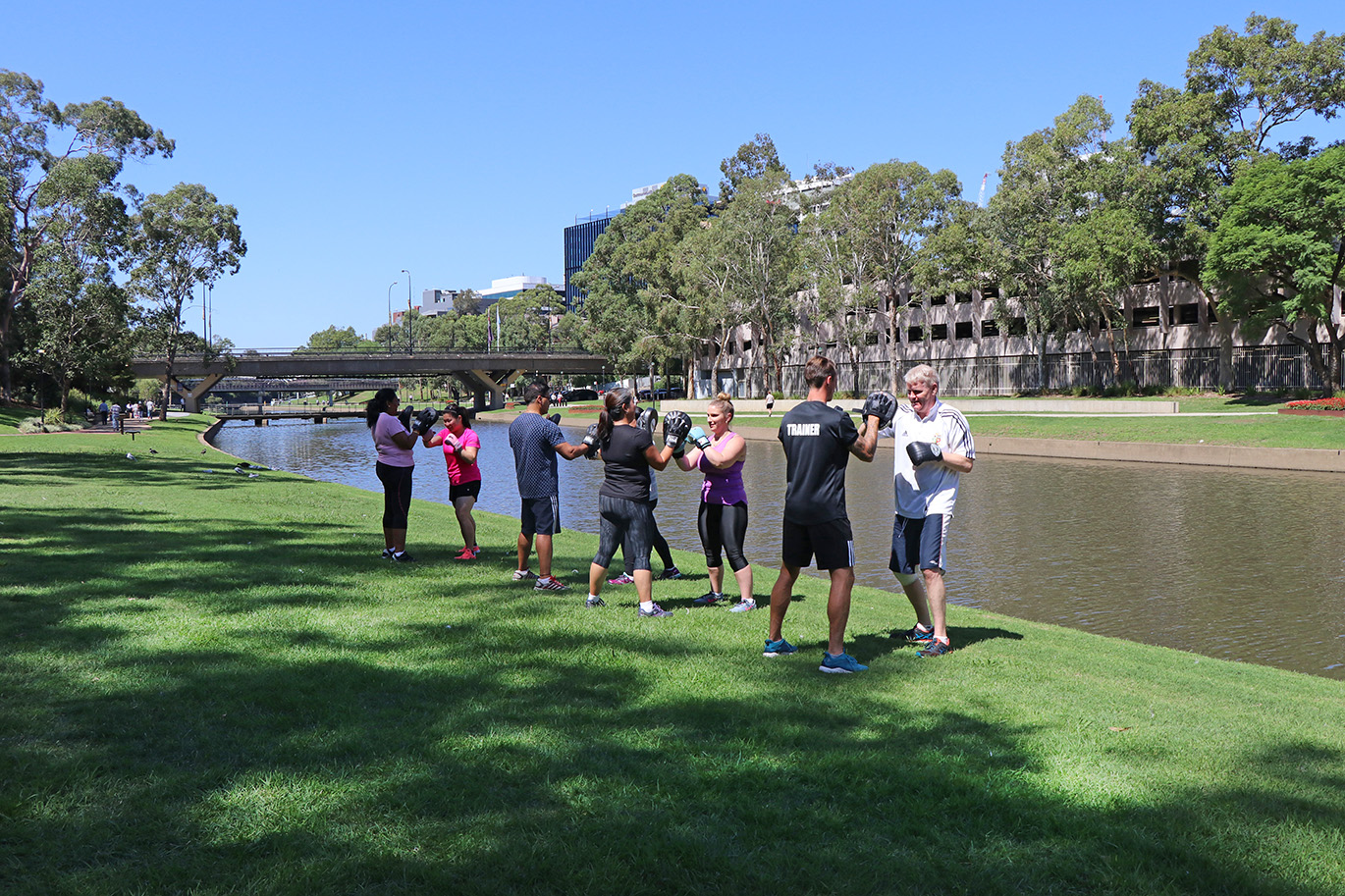 Healthy living
Living near a swimmable waterway or healthy creek promotes healthy living. This is not just because of the obvious health benefits of swimming or walking, but also because the area becomes more activated with children's play areas, walking paths, cycleways, major events and other recreational activities.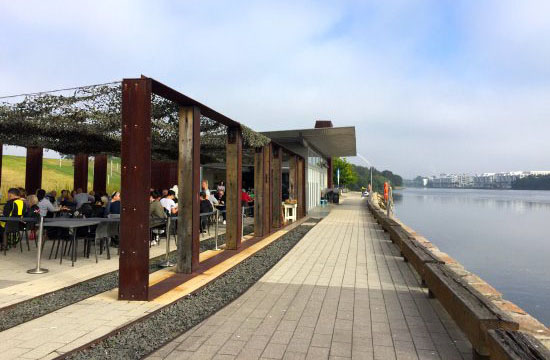 Business opportunities
As the area becomes busier, business opportunities will increase. Restaurants and venues will have the opportunity to invest in waterfront locations or benefit from improved access to the river and capitalise on the benefits of a living river.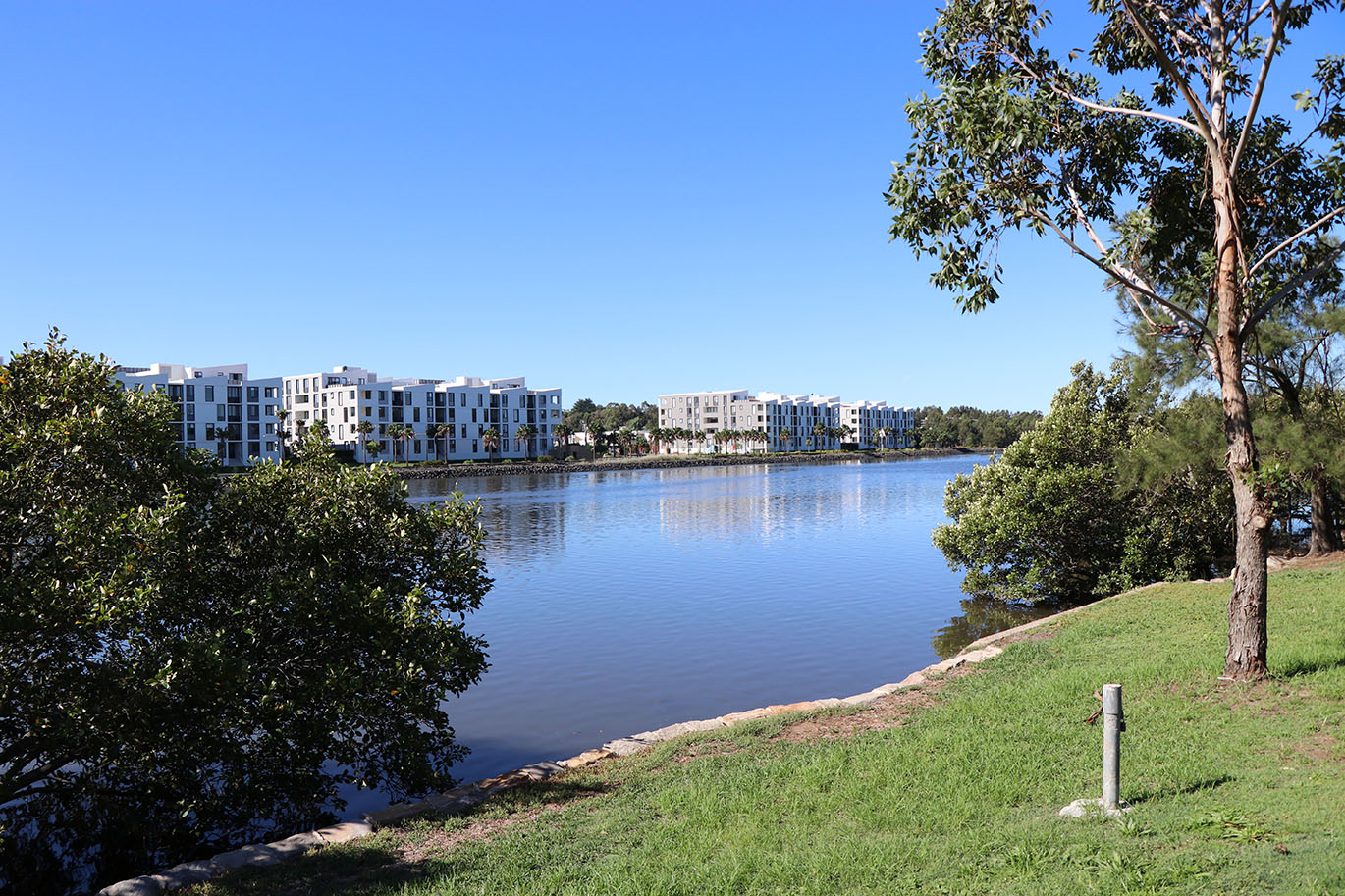 Increased property value
Living in close proximity to clean, swimmable water or nice open space areas or wetlands is highly sought after and greatly increases property prices. A swimmable Parramatta River and cleaner creeks will attract property investors, promote redevelopment and help increase the desirability of living in all suburbs near the river and its tributaries.