Riverfest

Friday, 16 to

Sunday, 25 September 2022
This year's Riverfest will be held in September, culminating in a special event to celebrate World Rivers Day on Sunday, 25 September.
Making Parramatta River swimmable again is becoming a reality as we launch a new swim site this year along with Sydney Water's Riverwatch Monitoring Program. The Parramatta River Catchment Group's partner agencies have been working hard behind the scenes work to improve the waterway health of the catchment and provide more recreational opportunities for us to enjoy this summer.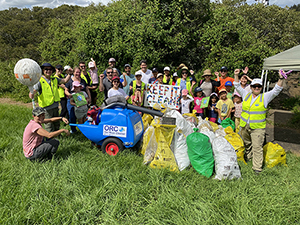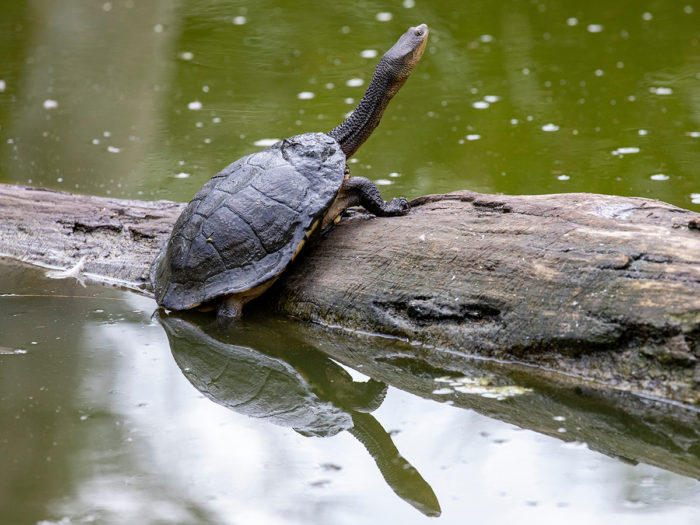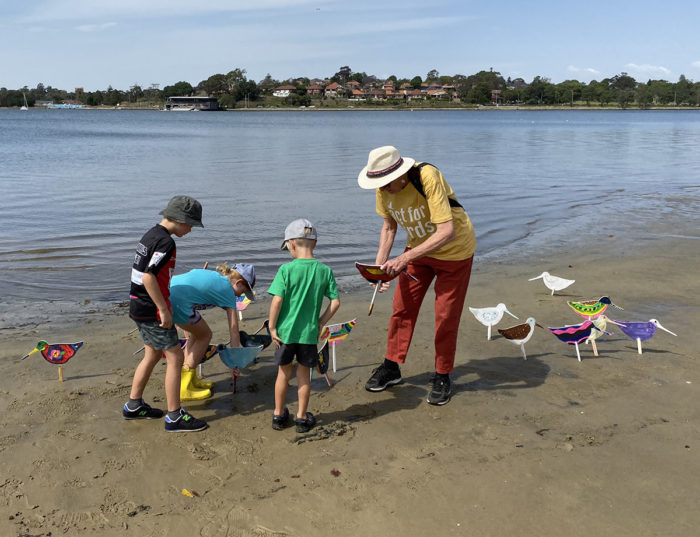 September is also Biodiversity Month which will be a great opportunity for short field trips to learn more about the Parramatta River catchment's icons. We will be preparing for the return of the Bar-tailed Godwit in October and training to recognise the nests of the Eastern Long-necked Turtles in November. We will also organise wildlife volunteering opportunities and highlighting citizen science events.
The special aspect of Riverfest is that there are many events held along the river; encouraging like-minded people to meet and take action to improve waterway health. Join our Parramatta Riverkeeper Network Facebook group to learn about events happening throughout the year.
Riverfest is also an opportunity for councils to highlight their work and offer a range of workshops, events and activities for all ages.
Would you like to run a Riverfest event?
We are currently seeking expressions of interest from organisations and community groups who would like to run a Riverfest event. All submissions will be reviewed by the Riverfest Planning Committee and you will be notified of the outcome. Please submit your expression of interest by 5.00pm on Thursday, 30 June 2022. For more information, contact our Riverkeeper Jasmine Payget at: riverkeeper@ourlivingriver.com.au.