Citizen science projects
Here are some for the projects happening in the catchment and how you can get involved:
Turtlesat
TurtleSAT maps the location of freshwater turtles in waterways and wetlands across the country. Recording where you see turtles in your local area will help us find out more about our unique species and the threats to their survival. 
Find out more about TurtleSAT.
1 Million Turtles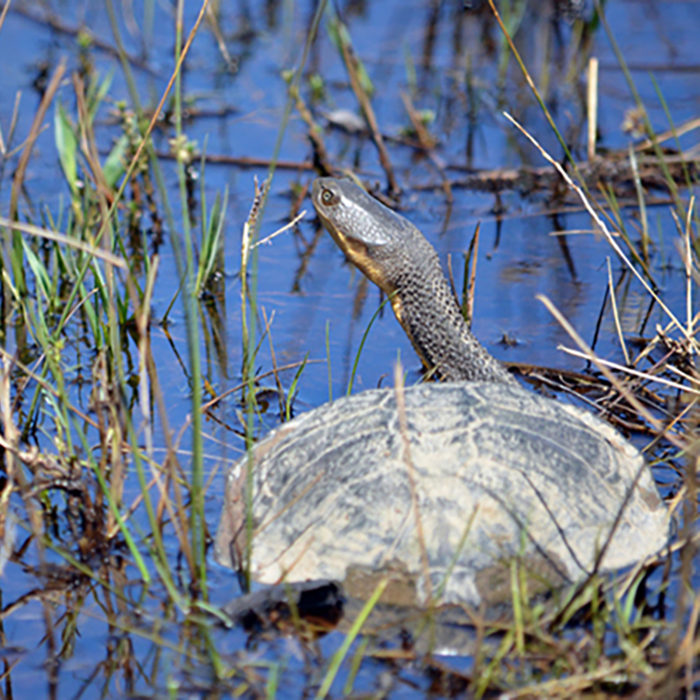 1 Million Turtles is Australia's largest, community conservation program which is aiming to release 1 million extra freshwater turtles throughout South-Eastern Australia each year. 
Find out more about 1 Million Turtles.
EagleCAM
EagleCAM (new link:)  is a live remote feed operating at Sydney Olympic Park on the Parramatta River. Started in 2009 and funded by a small group of volunteers at the BirdLife Discovery Centre, who continue to develop and operate the technology, EagleCAM brings the Sea-Eagles to your screen.
Backyard Bird Count
The #AussieBirdCount is an  annual event where people connect with the birds in your area all over Australia. Each count is completed over a 20-minute period and the data collected assists BirdLife Australia in understanding more about the birds that live where people live.
Find out more about Aussie Backyard Bird Count 
Powerful Owl Project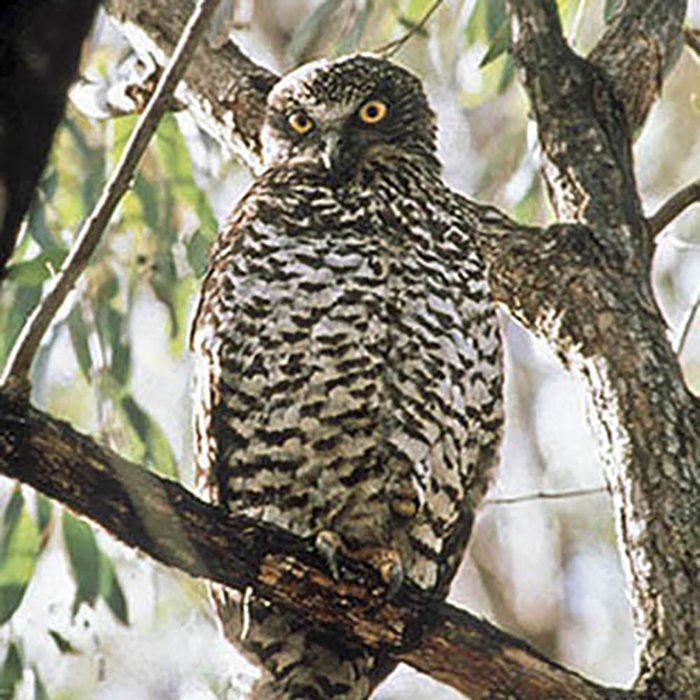 The Powerful Owl Project aims to Inspire the general public, and educate them about this iconic species and their habitat requirements.YOu cna report your sightings on BirdData.  It is free to use, or you can download the free BirdData app. 
Find out more about the Powerful Owl Project
Frog ID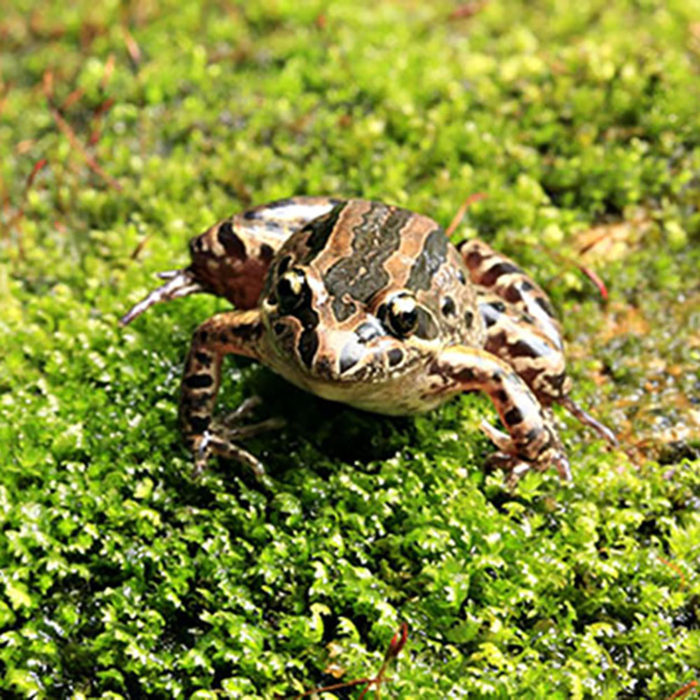 Frog ID is Australia's first national citizen science frog identification initiative- a project led by Australian Museum. You can use the App to create a profile and record and match frog calls. Your records can be uploaded to th Australian Museum's frog experts for verification and tracking. The data will help map, species and monitor waterway health. 

iNaturalist 
The iNaturalist app is for recording observations of flora, fauna and fungi.  Observations made in Australia are harvested regularly to the Atlas of Living Australia and can be used as part of your own local project or a larger BioBlitz.
Find out more about the iNaturalist App.
EyeOnWater
EyeOnWater has started a cooperation with CSIRO and recently also GeoScience Australia to measure water colour as an indicator of the algal and organic content of the water that feeds organisms. Your observations can be made available to scientists and water authorities to help their understanding of the quality of our river water. 
Find out more about the Eye on Water.
National WaterBug Blitz
The National Waterbug Blitz is Australia's first nationwide waterway monitoring event. Australians are encouraged to investigate how healthy their local waterways and wetlands are, simply by exploring and identifying what waterbugs they contain.  
Find out more about the National Waterbug Blitz.