PRCG overview

The Parramatta River Catchment Group (PRCG) is an alliance of councils, government agencies and community groups. Together we are working to transform the Parramatta River and its tributaries into living waterways, so we can all benefit from what they have to offer. A healthy river and tributaries reflect a healthy community, so let's help the Parramatta River thrive.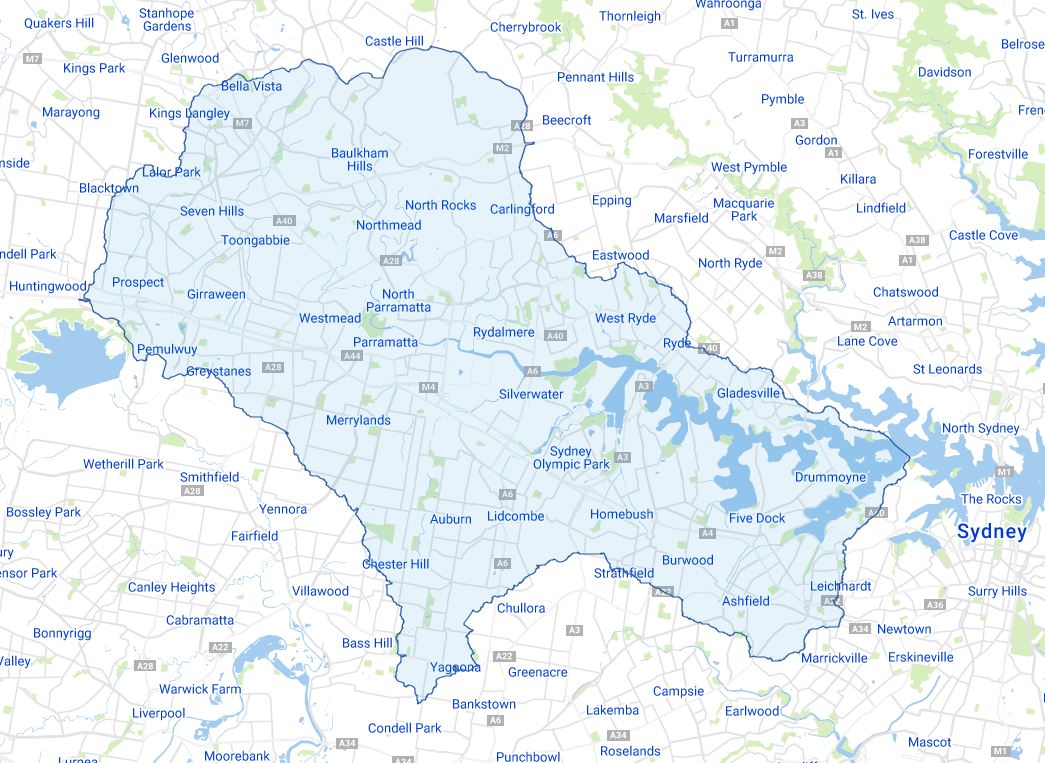 Parramatta River Catchment
The Parramatta River is the main tributary of Sydney Harbour and extends from Blacktown Creek in the west to where it meets the Lane Cove River in the east. Its catchment area covers 266km2 and traverses 11 local government areas. The headwaters of the river are freshwater up until the Parramatta CBD at the Charles Street weir, where the river becomes estuarine.
Until the 1950s, the river was the focal point for many social and recreational activities. However, lack of regulation and rapid industrial development caused substantial degradation of the water quality, leading to the closure of many popular river swimming spots.
However, parts of the river and its catchment, including Dawn Fraser Baths, Cabarita beach, Chiswick Baths and Lake Parramatta, are currently swimmable, except after heavy rains. We want to make more areas along the Parramatta River swimmable again for all of our communities to enjoy.