Join a community group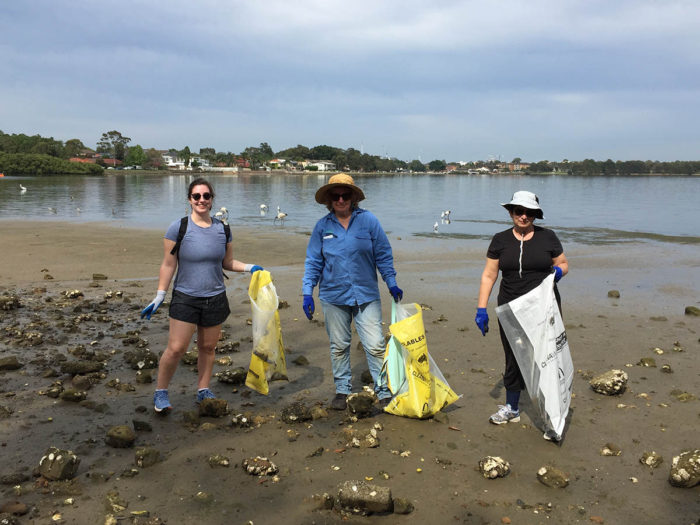 Making the Parramatta River swimmable again is an exciting but complex task. The success of our mission relies heavily on the contribution of hundreds of dedicated volunteers who work tirelessly to help protect our waterways and surrounding environment.
There are many bushcare and other special interest groups in the Parramatta River catchment that meet regularly to assist with the conservation and enhancement of our natural areas.
If you would like to make a difference and get involved, check out our Interactive Map to find out more about community groups in your local area.