News
Wednesday 20th April 2022
Biennale 2022 – Pact with the Parramatta River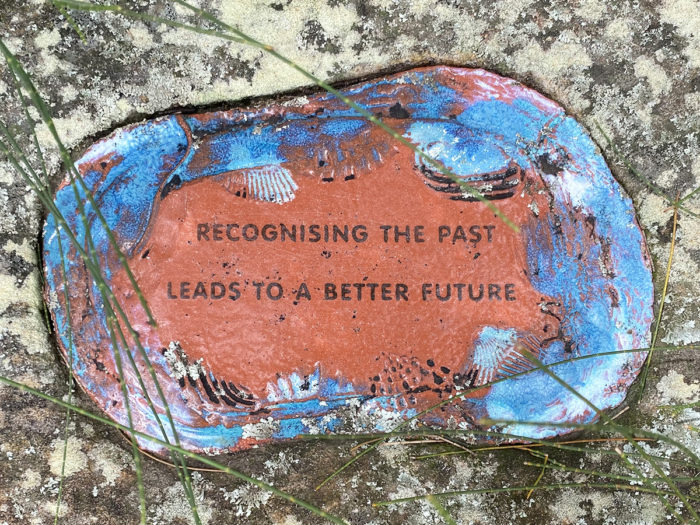 This year's Biennale of Sydney is titled rīvus. Latin for 'stream', the event features a wide range of works, programs and experiences that respond to the importance of our waterways and relationships with the natural world.
Indigenous traditional custodians have long recognised non-human entities to be living ancestral beings with a right to life that must be protected. It has only been recently that animals, plants, bodies of water and other natural elements have been granted legal personhood.
The PRCG has been invited to participate in discussions around the idea of legal personhood for the Parramatta River. We are also contributing to the development of a 'Pact with the River' that will enable the community to recognise its status as a living and ancestral being and commit to its enduring care and protection. Find out more.