News
Monday 16th August 2021
Litter Prevention Strategy survey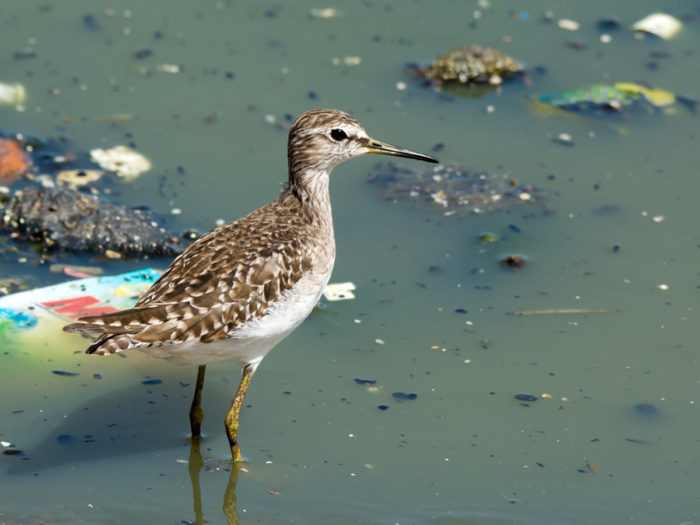 The Parramatta River Catchment Group and Sydney Coastal Councils Group are developing a Regional Litter Prevention Strategy for Greater Sydney Harbour. The Parramatta River is the main tributary that flows into Sydney Harbour.
The strategy aims to stop litter at its source from entering our local waterways and flowing into the ocean. It will also contribute to the development of a Coastal Management Program for Greater Sydney Harbour that will focus on reducing litter in stormwater discharge – one of the major threats to waterway health and swimmability.
To support the strategy, we're seeking input from the community on their views around litter. By completing the 10-minute survey, you can go into a draw to win one of four $75 vouchers from Flora & Fauna. Entries must be received by 31 August 2021.