Love Your Waterways Instagram photo competition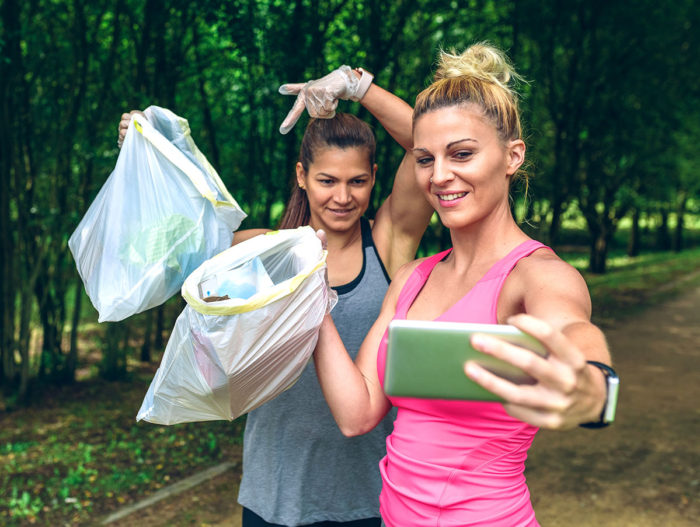 Thank you to everyone who entered the #LoveYourWaterwaysSydney Instagram photo competition and congratulations to all our winners! You can check out the winning photos below.
We received some great entries from all over Sydney. It's wonderful to see so many people in our community actively helping to improve our waterways by collecting litter, picking up after their dog and sweeping up garden waste.
We awarded five prizes and winners were able to choose a $100 gift voucher from a local business such as a community nursery, bookshop, car wash or pet store.
#LoveYourWaterwaysSydney Instagram competition winning photos

The Instagram competition supported the Love Your Waterways community campaign that encourages people to take up five simple actions to reduce litter, pet waste, gardening materials, chemicals and other pollutants from entering our waterways.
The Love Your Waterways campaign is proudly presented by: Cooks River Alliance, Georges Riverkeeper, Parramatta River Catchment Group, and Sydney Coastal Councils Group.
A big thank you also to our member agencies for supporting the campaign.