Riverfest! 2018
Riverfest is the premier annual community festival for Our Living River, which celebrates the Parramatta River and all of our local waterways that flow into it.
Riverfest! 2018 will occur between Friday, 12 October and Sunday, 21 October.
Do you have an event idea that could be held during this year's Riverfest?
We invite you to organise your own event or get in contact with us to partner with other great events being held across the festival period.
We welcome any events that connect people to the river and our catchment, such as art exhibitions, clean-up days, bike rides and celebrations.
Please note that all events will need to meet our event guidelines to be successfully registered as a Riverfest event.
Click on the links below to register your event and view our event guidelines:
RIVERFEST! 2018 EVENTS
Become a Water Warrior!
12 October 2018

Blacktown's waterways are important habitats for many living species, and can reach to very far places, which is why it needs your help to protect it. Bring your kids down to Lake Woodcroft these holidays and find out how to protect our waterways with some  fun outdoor activities. Attendees will receive a gift at the end for their achievements! This event is free for Blacktown residents. Find out more.
Upper Parramatta River Catchment Bushwalk

13 October 2018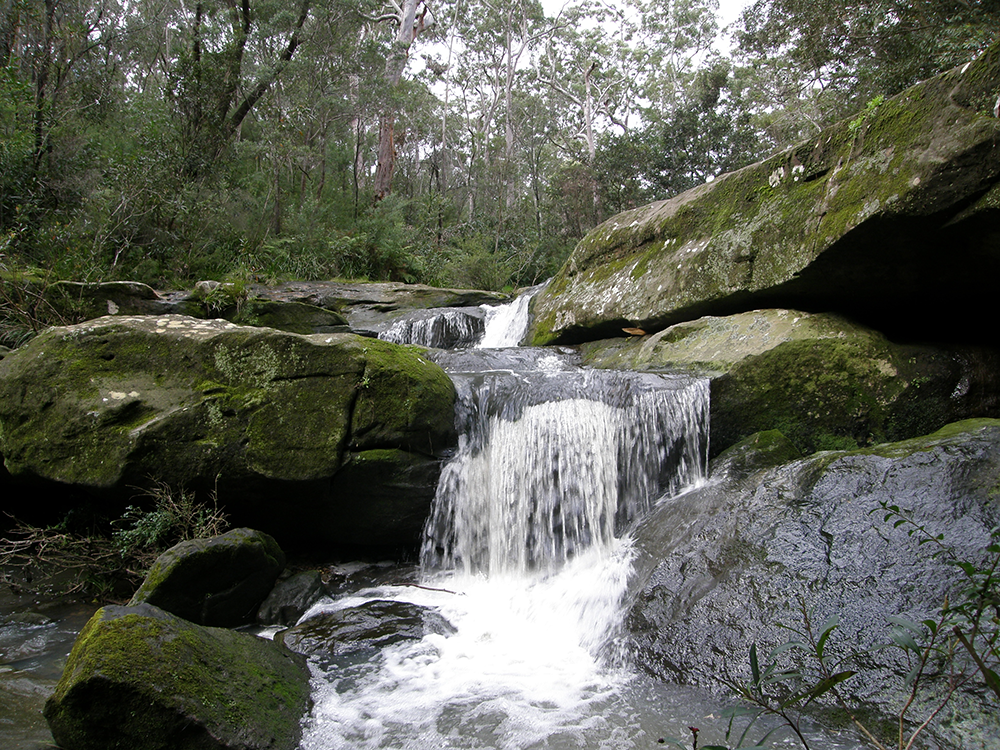 Join us on a bushwalk through the upper catchment of the Parramatta River along the tributaries of Stevenson's and Darling Mills creek. This is a two-hour walk between 10am and 12 noon. There are some steep sections along the walk. Find out more.
Mind our Mangroves

13 October 2018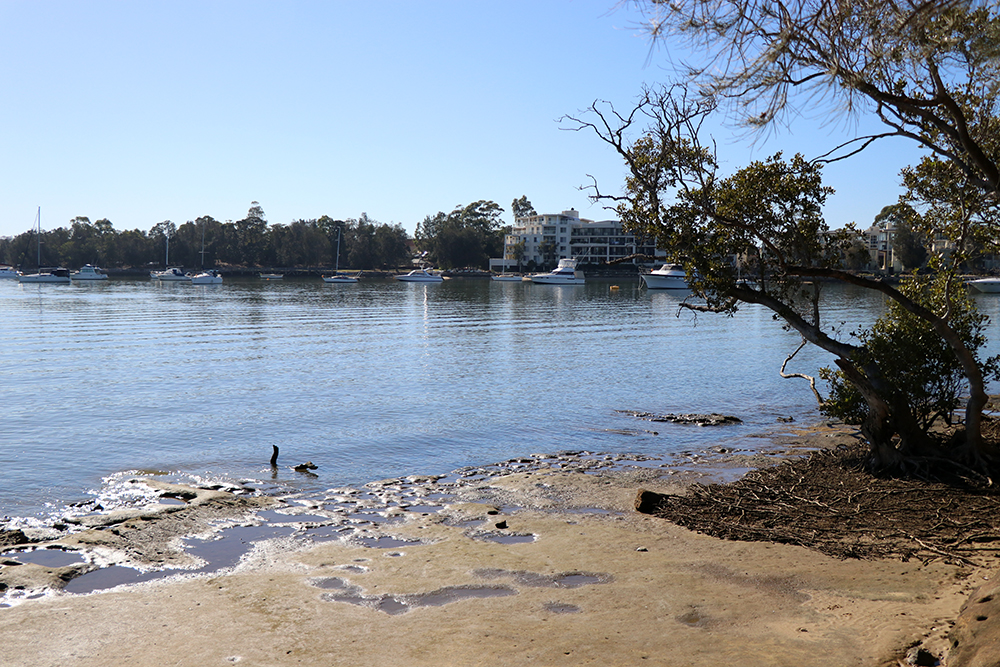 Join us for morning tea on this FREE river cruise along Parramatta River and Homebush Bay with an experienced guide and educator from Sydney Olympic Park. The tour will start from Cabarita, where we will visit local mangroves habitats in Canada Bay, and then travel to Homebush Bay. This river cruise is designed for City of Canada Bay residents with priority given to Canada Bay foreshore residents. Find out more.
Betts Park Planting



13 October 2018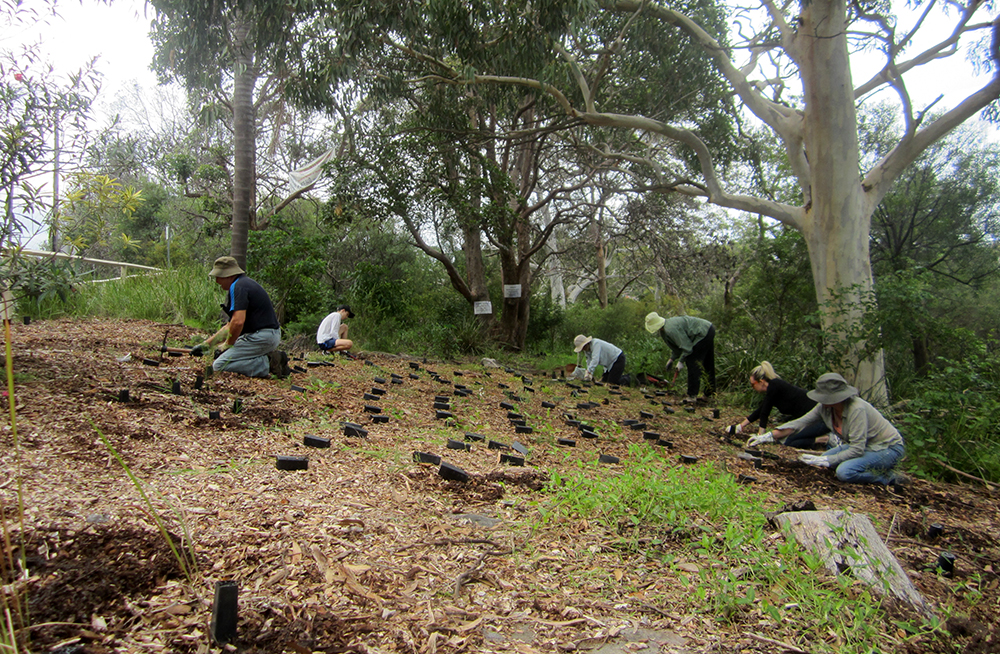 Bring your family and friends along to help us with the next stage in restoring small bird habitat in Betts Park, an important link in a habitat corridor along the lower Parramatta River. Small native birds need suitable resting places between bushland areas in order to move around safely. You can help them survive by planting native shrubs and groundcovers that will become their protective habitat havens. Find out more.
International Riversymposium
14-18 October 2018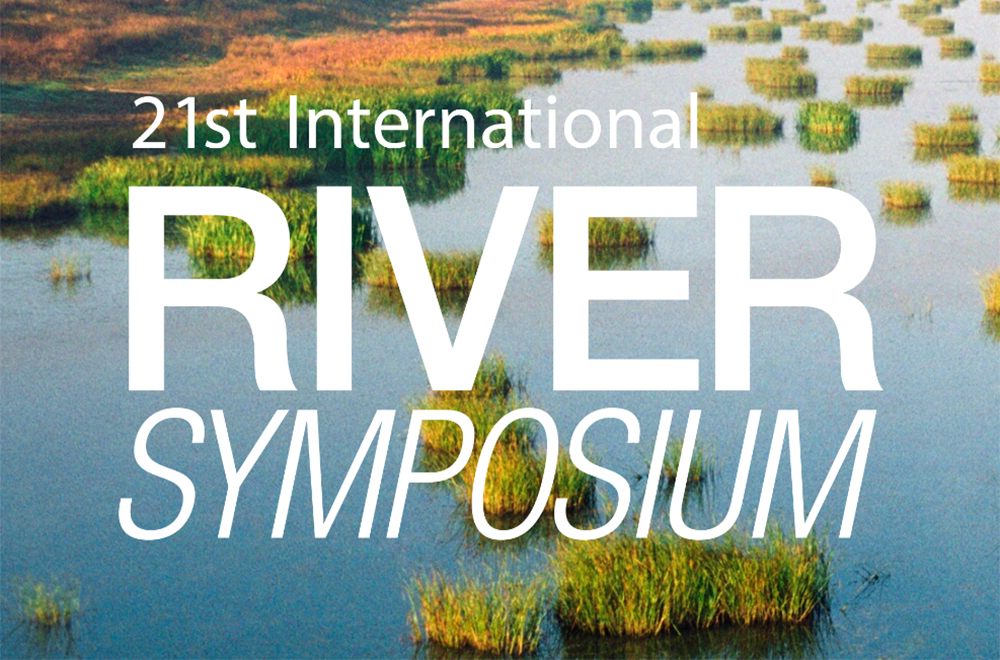 The 21st International Riversymposium provides delegates with opportunities to facilitate critical thinking, focus on solutions and inspire innovative practices to manage our rivers and river basins. Find out more.
Bedlam at the Bay

21 October 2018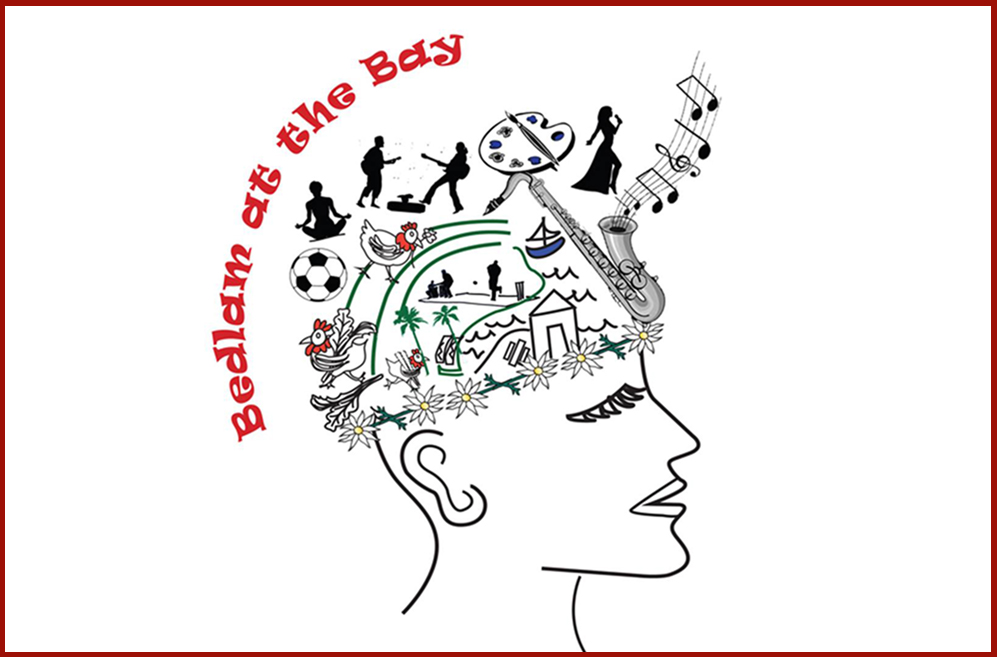 This free, family-friendly event aims to raise awareness of mental health issues during Mental Health Awareness month. There will be a wide range of things to do, including live music, art therapy, yoga, massage, gardening, and sport-oriented activities. Mental health providers such as Beyond Blue will supply information and expert discussion throughout the day. Find out more.